Here's 5 reasons to do a photography tour in Perthshire
When we were looking for an area of Scotland to move to we struggled to pinpoint just one place. We finally decided Perthshire was right for us. It's a smorgasbord of pretty market towns and villages, interlinked by woodlands and brought together by the silvery river Tay which runs through the whole county. We immediately knew with a plethora of hills to walk and cute independent businesses to discover we would never be bored.
As a photographer myself I never tire of the Perthshire landscape. Thanks to the Scottish weather it changes from one minute to the next and I love it. I know you will too. Here's just 5 reasons to do a Perthshire photography tour with Find Your Scotland.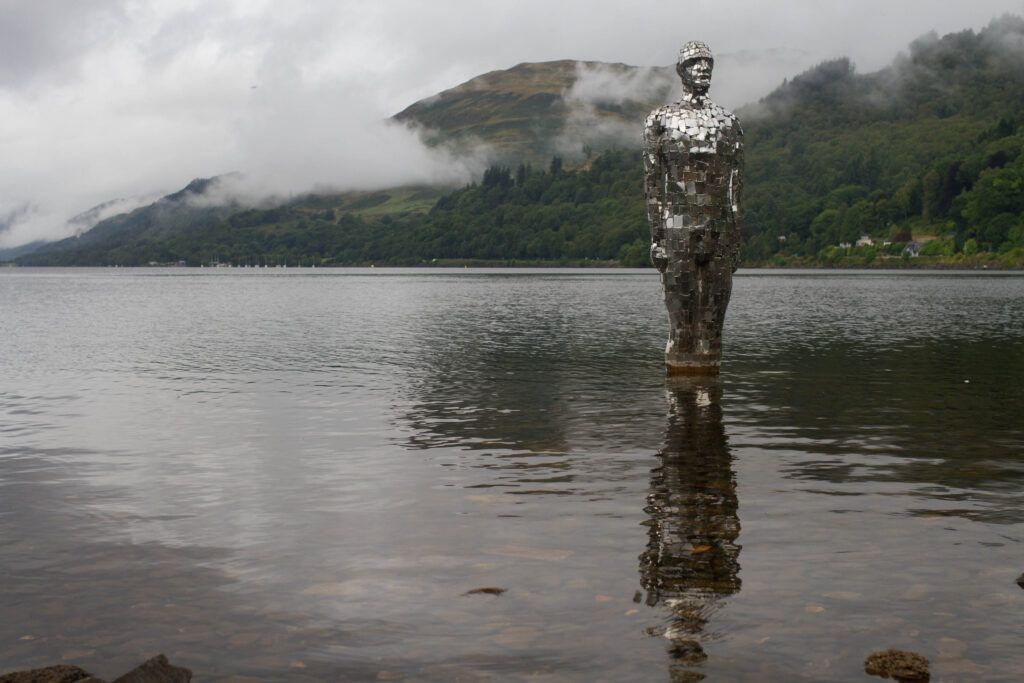 Find Your Scotland photography tours
Whatever your reason for wanting to do a Perthshire photography tour we hope by booking with us you will discover your own reasons to come back soon.