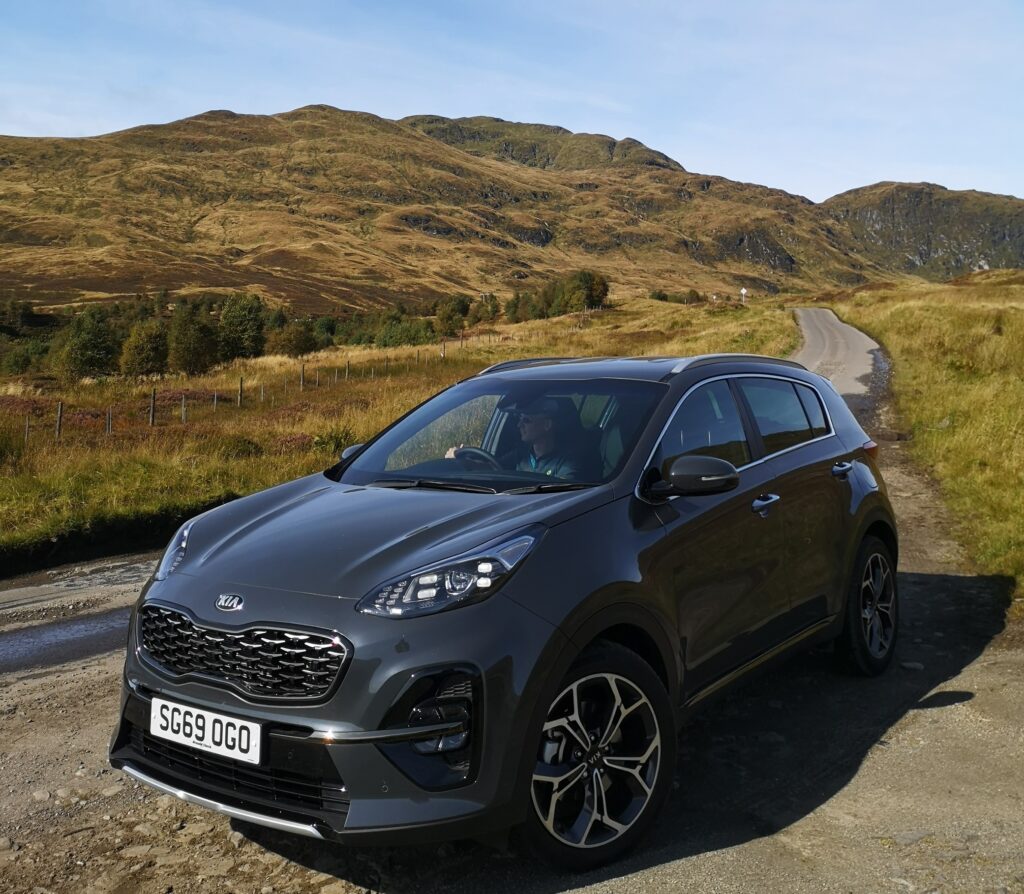 Tour prices
Our tour prices, for a full day – approximately 8 hours photography tour across Perthshire is priced at £300 per person.
A non-refundable deposit of £100 is required upon booking to secure your date. Any outstanding money has to be paid in full no less than 28 days before your tour via BACS. If tour date is within 28 days then full amount must be paid when booking.
Minimum/maximum numbers
We require a minimum of two clients per tour for a tour to go ahead. If you have a partner or friend(s) that would be interested this would certainly guarantee your tour will go ahead.
Our every day tour numbers will be no more than 3/4 people. This ensures we are treading as lightly as we can on our environment but also allows plenty of room on location.
However, if you are travelling in a larger group (5 or more) we can arrange a bespoke tour for you.
What to expect from your photography tour
Find Your Scotland photography tours are not a box ticking exercise. We won't be racing around the Perthshire countryside hot spots. We aim to tread lightly, to create minimal impact on our environment. Tour locations will vary to consider the great Scottish weather conditions and client interests.
We might make unplanned photo-stops because the light is creating incredible reflections on a loch or to watch an osprey diving to catch fish. There will be plenty of photo opportunities.
We want to make sure everyone gets the best from the day. To help limit our footprint, each tour is kept to a maximum of 4 people. Your group will be picked up at a pre-arranged point (usually Perth Park & Ride, Dunkeld or Pitlochry).
Absolutely everyone is welcome on our tours. There is no gear snobbery here. Whether you're a professional photographer with all the gear, a smartphone enthusiast wanting photos for your Instagram or somewhere in between, there's a place for you.
What's included in our tours
Pre-arranged pick up for all photographers, bags etc.
Travel around Perthshire
Hot drinks – fresh coffee/tea and sweet treats will be provided
Local knowledge
We also want to help replant native trees in Perthshire. For every one person that books a tour with us, we'll plant a tree sapling (or at least pay to have it planted). It will also help offset the carbon footprint of your tour and maybe even your holiday.