Discover Perthshire
An unforgettable
experience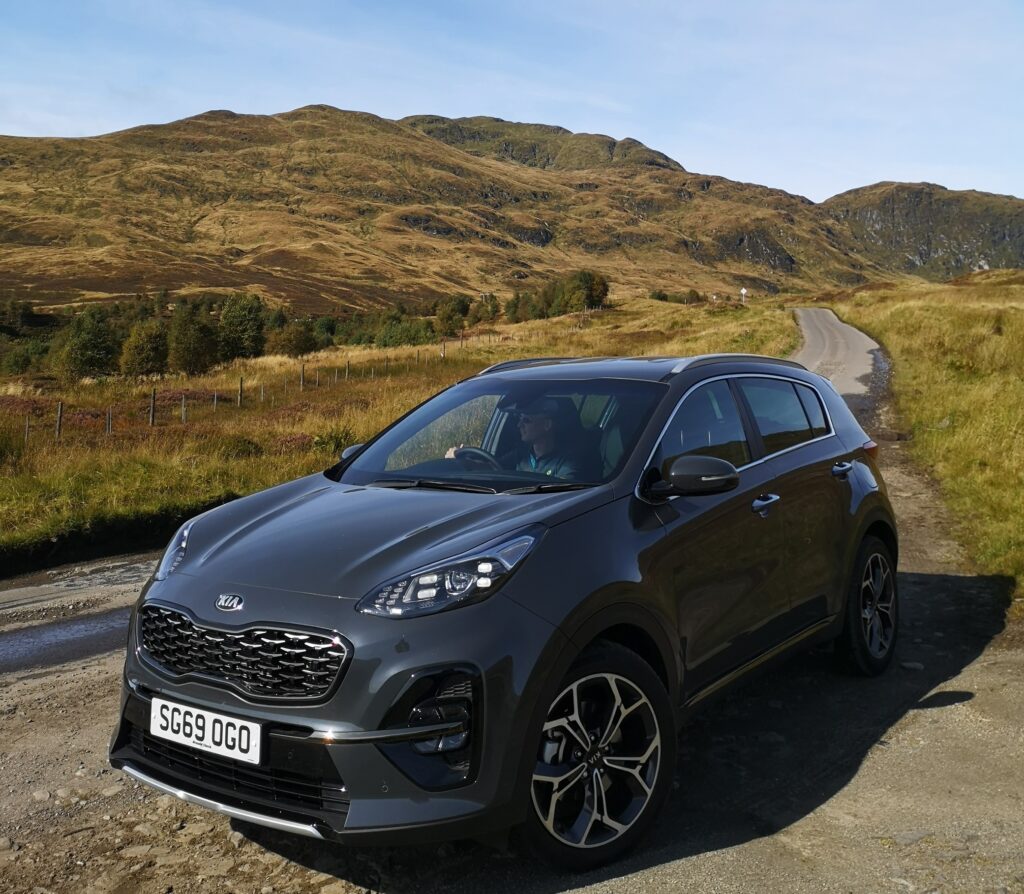 Sit back & enjoy the scenery
Explore the Perthshire countryside in style.
Enjoy the views while your Find Your Scotland photography tour guide shows you Perthshire's hidden gems.
Meet your guide, mel
"I want to encourage visitors to find their own version of Scotland."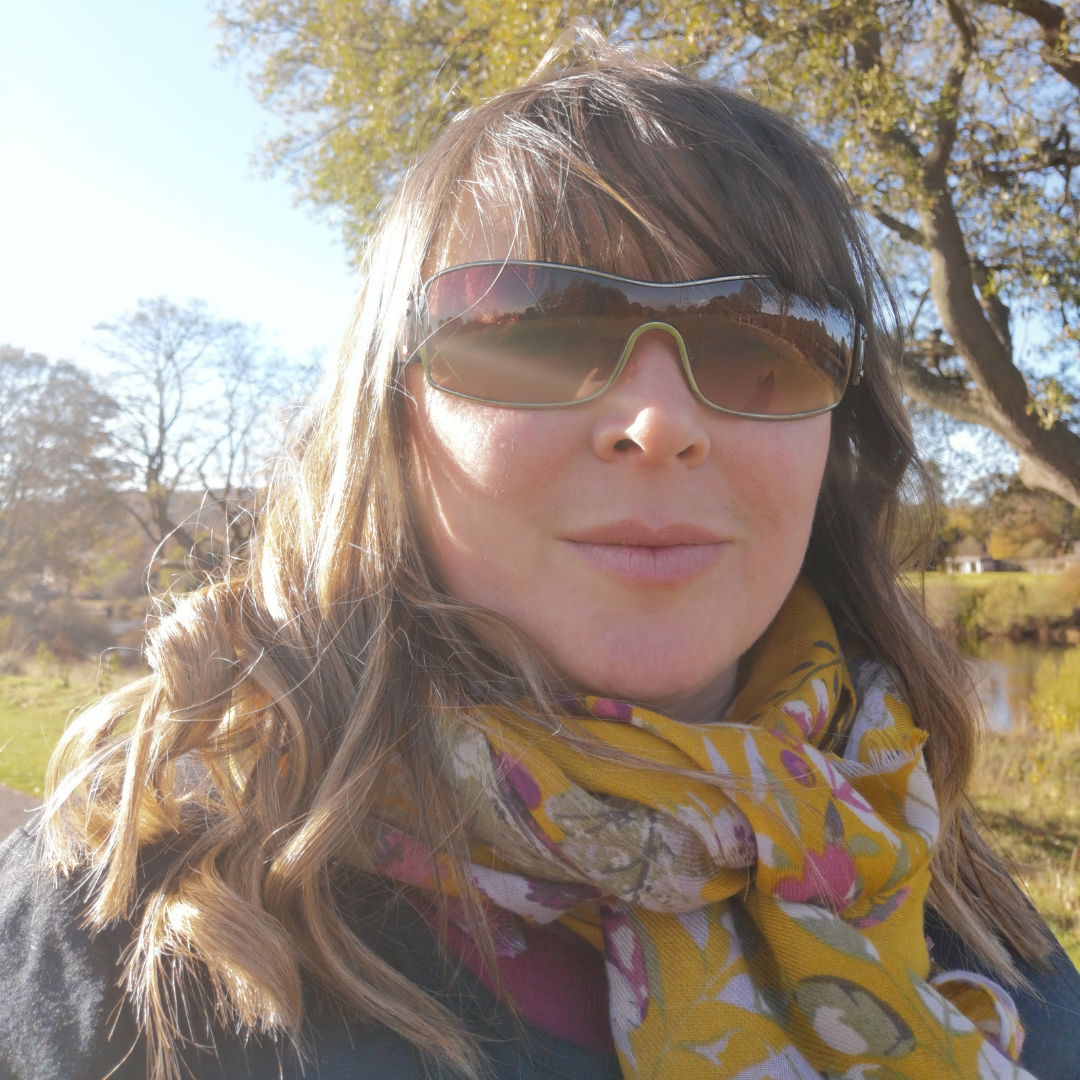 Hello
Mel is the founder of Find Your Scotland Photography Tours. As a professional photographer, cold water swimmer and cake lover she is ready to share her experience of hidden Scotland.
Since moving to Scotland Mel has embraced the outdoorsy life. Walking, paddle boarding and cold water swimming are among her favourite activities.
Mel has 11 years photography experience within the wedding industry. A keen eye for small details and capturing things naturally as they happen.
The first four summer seasons were spent working for VisitScotland and travelling extensively across the country. More recently Mel has shared her passion with campers across Perth & Kinross working as a Visitor Ranger. A challenging but rewarding role, reminding people to leave no trace.
Do you long to discover the real Scotland
Are you hoping to explore with your camera in ancient woodlands and picturesque glens? Find Your Scotland photography tours will take you on the adventure of a lifetime. Whether you're a professional photographer with all the gear or a smartphone enthusiast, it's time to put that camera to good use.
Blog
Discover more about Perthshire without even having to lace up your boots.
It's not just for Autumn.
Meet Mel
Mel will be your guide for your photography tour.
Lets get to know each other over a piece of cake and a coffee right here.
Tours
All you need to know about your next Perthshire adventure.
Get your camera batteries on charge and ready to go.
Travel well
Quality time, relaxation & enjoyment of nature.
Sometimes the stress of driving in a different country, along unfamiliar single track roads can take the shine off your trip. We've all been there with niggly arguments in the car about which turning we should have taken.
Find Your Scotland photography tours allow you to take your eyes off the road and take in the stunning Perthshire countryside.
Get a glimpse of what you can experience
Our photography tours are as far from a tick box experience as you can get. We want to encourage visitors to slow down. Putting in less effort but reaping all the benefits.
Breath taking
Perthshire has some of the most spectacular scenery

Don't worry, we didn't forget the details

Find Your Scotland photography tours aims to tread lightly, to create minimal impact on our environment. Tour locations will vary to consider the weather conditions and client interests.
How do I book?
Contact me to discuss potential dates and availability. A £100pp, non-refundable deposit will be required to secure your date. Payments can be made via PayPal and bank transfer. Outstanding balance will be due 28 days before your tour date.
We want your day to be spent taking photographs not travelling. To save travel time we have pre-arranged pick up points where you will meet your guide across Perthshire
What do I wear?
Because of the nature of our tours we recommend you wear appropriate, sturdy footwear as some of our locations may involve a short walk across uneven ground. Even in summer the weather here is unpredictable and plenty of layers and suitable waterproof jacket is always advised, but you might also need suncream. Winter essentials: gloves, waterproof trousers, beanie hat.
Refreshments
All good road trips require fresh coffee and sweet treats (shortbread or cake), so we have that covered. Feel free to bring your own packed lunch. We can schedule a stop to pick something up although this will eat up (no pun intended) into valuable photography time.
Fitness
There may be occasions where we ask our clients to walk a short distance (maybe 1-2km) to reach a viewpoint, forest clearing or loch side for optimal photo opportunity. You are able to opt out of any situation if you wish. You should be able to carry your own camera bag/tripod etc.
What should I expect?
First and foremost we will have a lot of fun but we also hope you'll learn a thing or two. The images you take will have special memories attached to them. They will remind you of new friends, local legends and maybe even wildlife memories. An experience that will make you fall in love with Perthshire.
This is a photography tour not a workshop. We are, however, more than happy to offer small tips on settings and composition to help you get the best out of your tour.
Full details can be found here.
Tread lightly
Help us make a difference
Take only photos, leave only footprints
Our aim is to tread lightly, creating minimal impact to our environment. We want to encourage sustainable tourism and offer photo opportunities well away from the well trodden tourist trails.
With this in mind, we thought you'd want to give a little something back? Don't worry it won't cost you any more money.
For each tour booked we will have a native tree planted somewhere in Perthshire.