Cost
The cost for these two hour sessions is £25. Each month we will announce on our social media feeds where they will be held or you can book here. Full amount to be paid at time of booking.
Details
Each month we plan to host mindfulness photography sessions in Perth and Kinross. You won't need lots of expensive camera equipment. Bring along your compact camera or phone camera. The emphasis is very much on being present, the process of how you choose your subject matter and thinking creatively.
Small groups will allow us to tread as lightly as we can in our environment, leaving little impact. This will make it less intimidating for anyone who finds it hard in larger social circumstances.
Hot drinks and a sweet treat will be provided.
All participants will receive a 30 day photo challenge sheet to take away. Allow yourself 10 minutes each day to be present and take on the challenge. It's not a competition or another task to be added to your list, just there when you need it.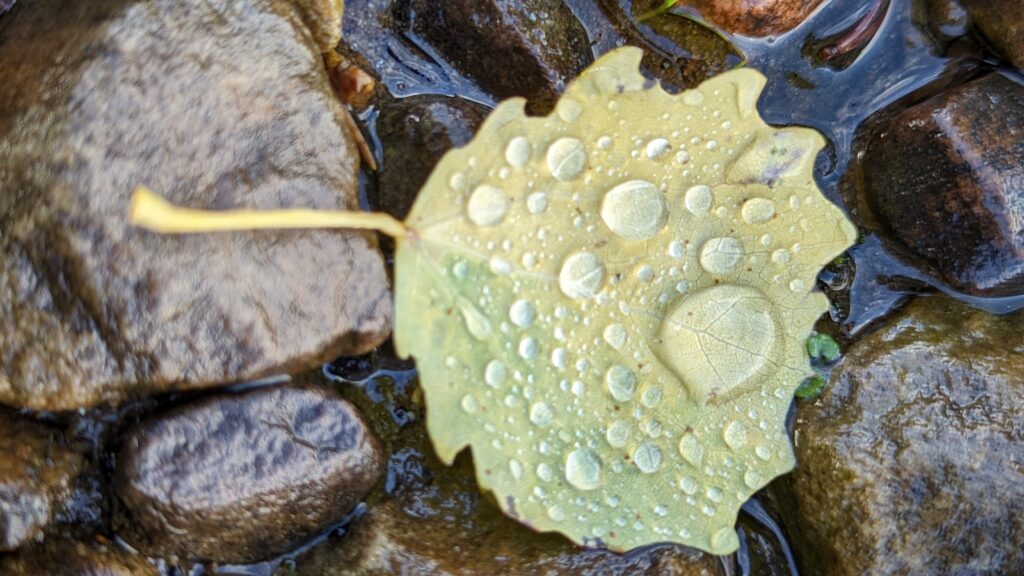 What to bring to your Mindfulness Photography session
Our sessions will be held outdoors and where possible allow access for everyone.
We look forward to seeing you soon for our mindfulness photography sessions around Perth and Kinross. Here's a few things you might want to bring with you:
Camera with fully charged battery
Small dry cloth for when you need to wipe the lens
A mat or chair/stool for kneeling and sitting if you wish to take photos from different angles
Suitable outdoor clothing and footwear