When is the best time to visit Scotland? What a question!
Before we moved to Scotland I had only visited in deepest darkest winter. Oh, apart from the spending a month in Glasgow as a volunteer for the 2014 Commonwealth Games.
Since then we've learnt that the weather in Scotland is a fickle mistress and always keeps us on our toes.
One of our trips to the west coast gave us torrential sideways wind one day. Blue skies and weather warm enough to picnic on the beach in a t-shirt the following day. But our most memorable weather experience was seeing the Aurora Borealis in a cloudless sky.
When is the best time to visit Scotland? There is no right or short answer to this. The short winter days don't stop the wildlife hunting for food. The long summer days don't mean it won't rain, the idea is how you prepare for it.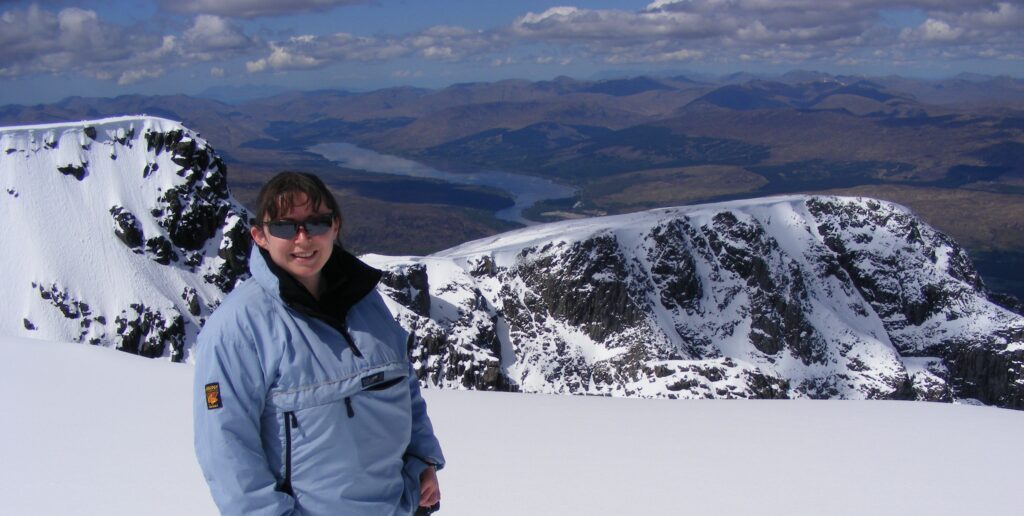 Time to start planning
I think it's fair to say that regardless of what time of year you visit Scotland you should be prepared for all weather. You may need one or all of these things:
A waterproof jacket. A warm jacket.
A pair of sturdy walking boots/shoes.
A hat and suncream. Believe it or not it the sun does shine for long enough to need these items.
Layers. Layers to protect you from the sun. Layers to help keep you warm (depending on the time of year you visit.
Gloves.
Of course, whatever the weather you will need your choice of camera.
This list is not exhaustive so I recommend regardless of the time of year, you pack well.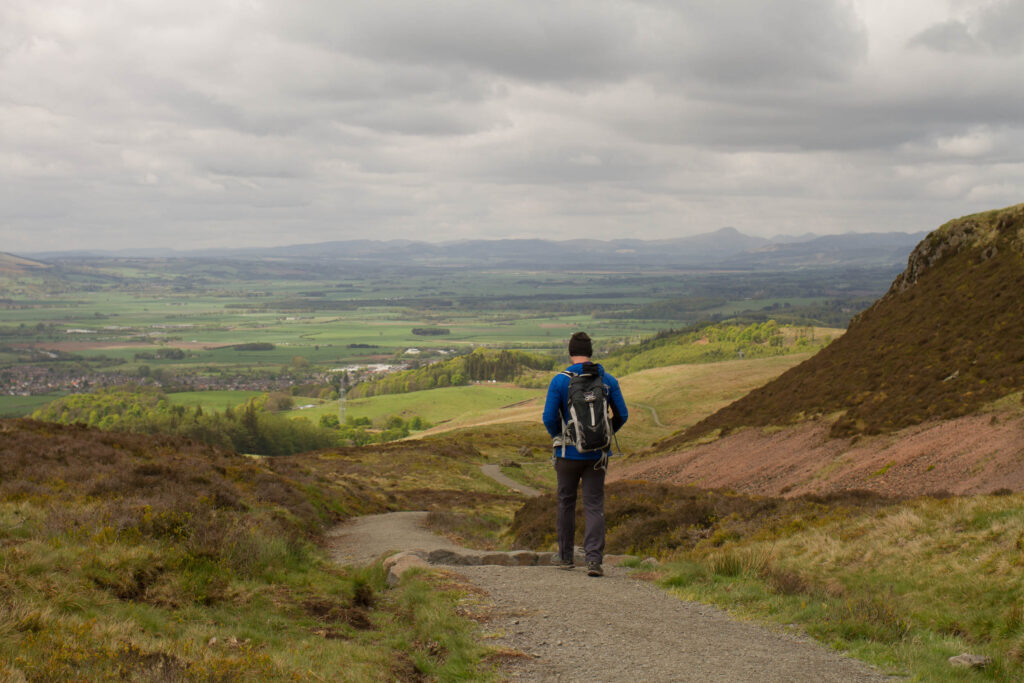 Photo tours all year round
Our photo tours run all year round in Perthshire so my tip is be prepared.
We could be at one photo location for an hour and that means we'll be quite static during that time. Sometimes we may wander along woodland trails to a view point. Or maybe we'll be beside the water. All of these locations could require a different approach to clothing.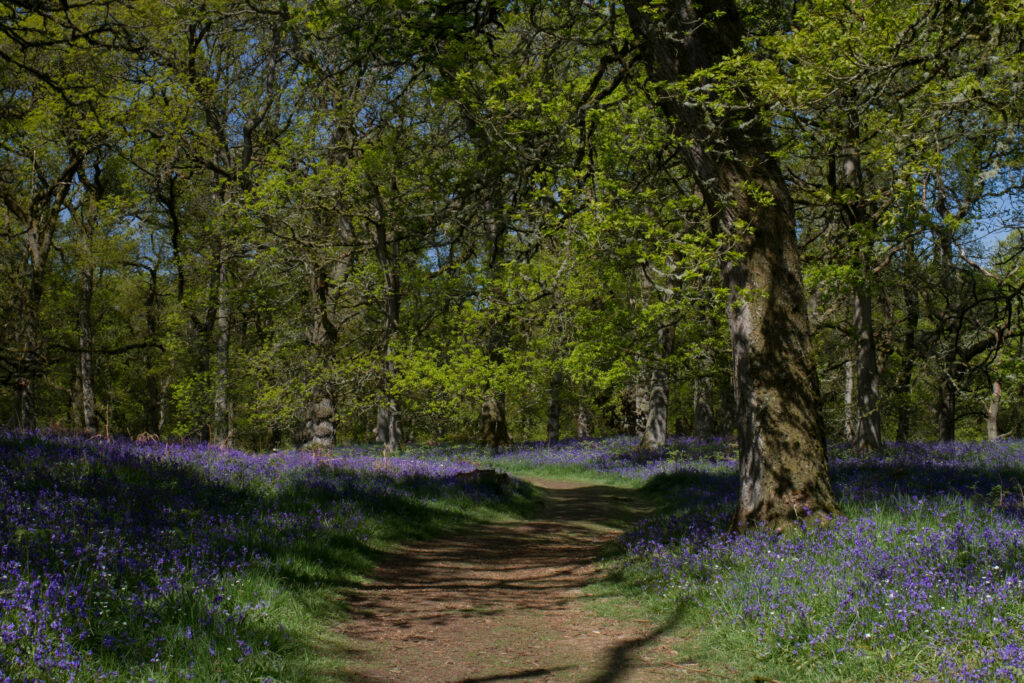 Join us
In short, there are pro's and cons for each month but I think the answer to "when is the best time to visit Scotland" is whenever you like. There's no better time to book than now. We look forward to seeing you soon.